Brott Music Festival
Make a donation to the Brott Music Festival and the National Academy Orchestra.
Adopt a Rising Star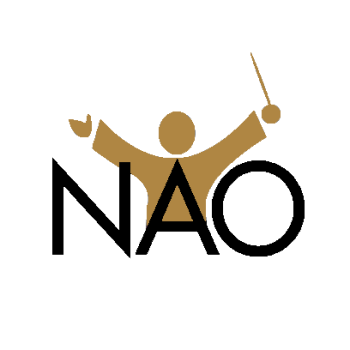 The NAO Adopt a Rising Star program gives an opportunity to put a face to your donation.
Donate
Brott Music Education Concerts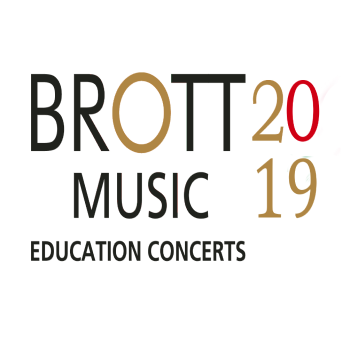 Send a child to a Brott Music Education concert!
Donate